Ben joined Physical Therapy Centers of Georgia in November 2016 as the Director of Physical Therapy. He is a 2012 Doctorate of Physical Therapy graduate from Georgia State University. Prior to joining Physical Therapy Centers of Georgia, Ben served at Piedmont Newnan Hospital and Cancer Treatment Centers of America Southeastern Regional Medical Center.
Growing up in rural Chapin, South Carolina, Ben is the son of a high school principal and an elementary/middle school teacher. "I was raised for 18 years in a small community where my parents were educators in the high school, middle school and elementary school. Both of my parents taught me the value of education and being an integral part of the community."
Ben is a graduate of Liberty University in Lynchburg, Va. where he was a 2 year starter at quarterback for the football team and a member of the basketball team his Senior year. He was presented with the Mac Rivera/Rock Royer award which is given yearly to a single Student-Athlete that best exemplifies the mission of Liberty University. Upon graduation, he was signed as a free agent quarterback for the New York Giants in 1998.
Prior to entering physical therapy, Ben completed a Master in Arts of Teaching and was a football coach at Olivet Nazarene University in Bourbonnais, IL. In 2006, Ben and his family moved to Newnan, Ga where he taught science and coached football at Northgate HS. He and his wife Angi, son Caden and daughters Reese and Sloane now reside in Sharpsburg.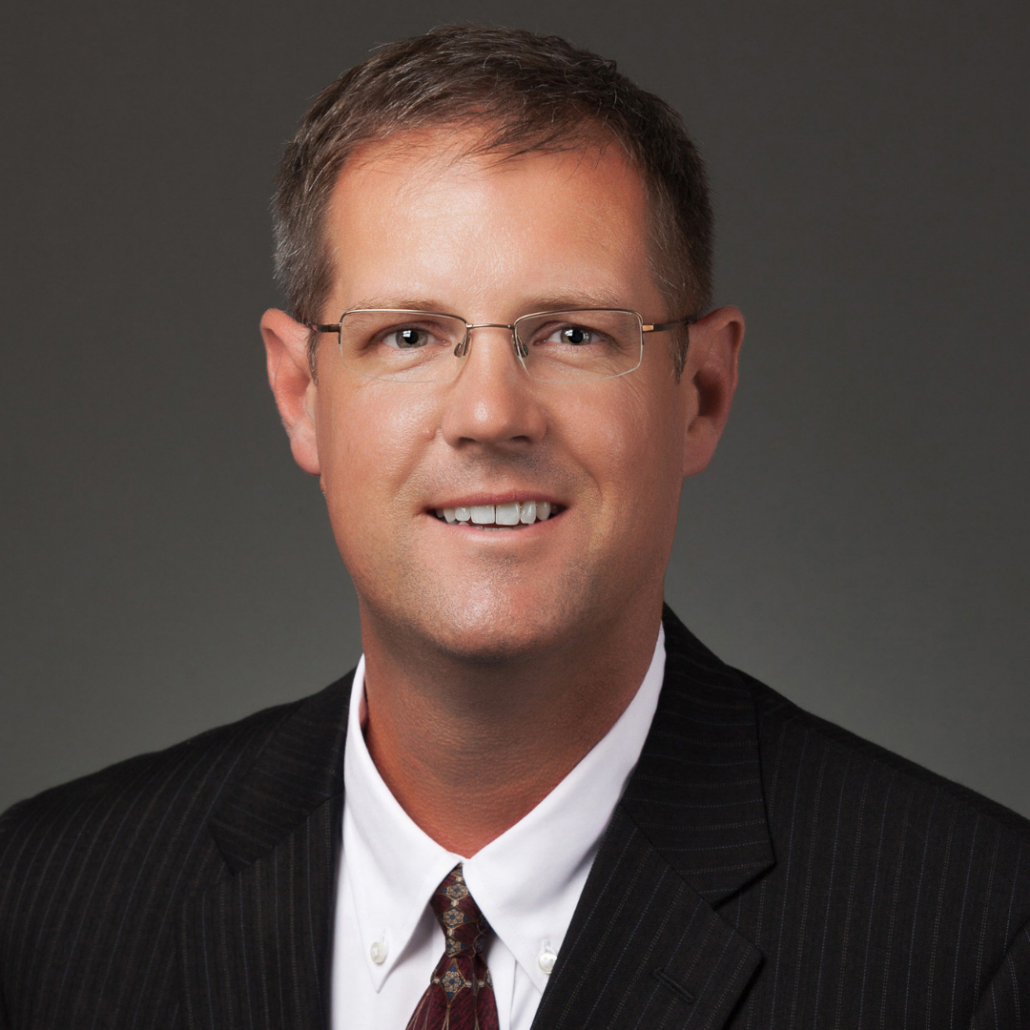 "It is an honor and pleasure to have the opportunity to serve the communities where Ankle and Foot Centers of Georgia provide care." – Ben Anderson
Quinton Buckner, PT, DPT, EP-C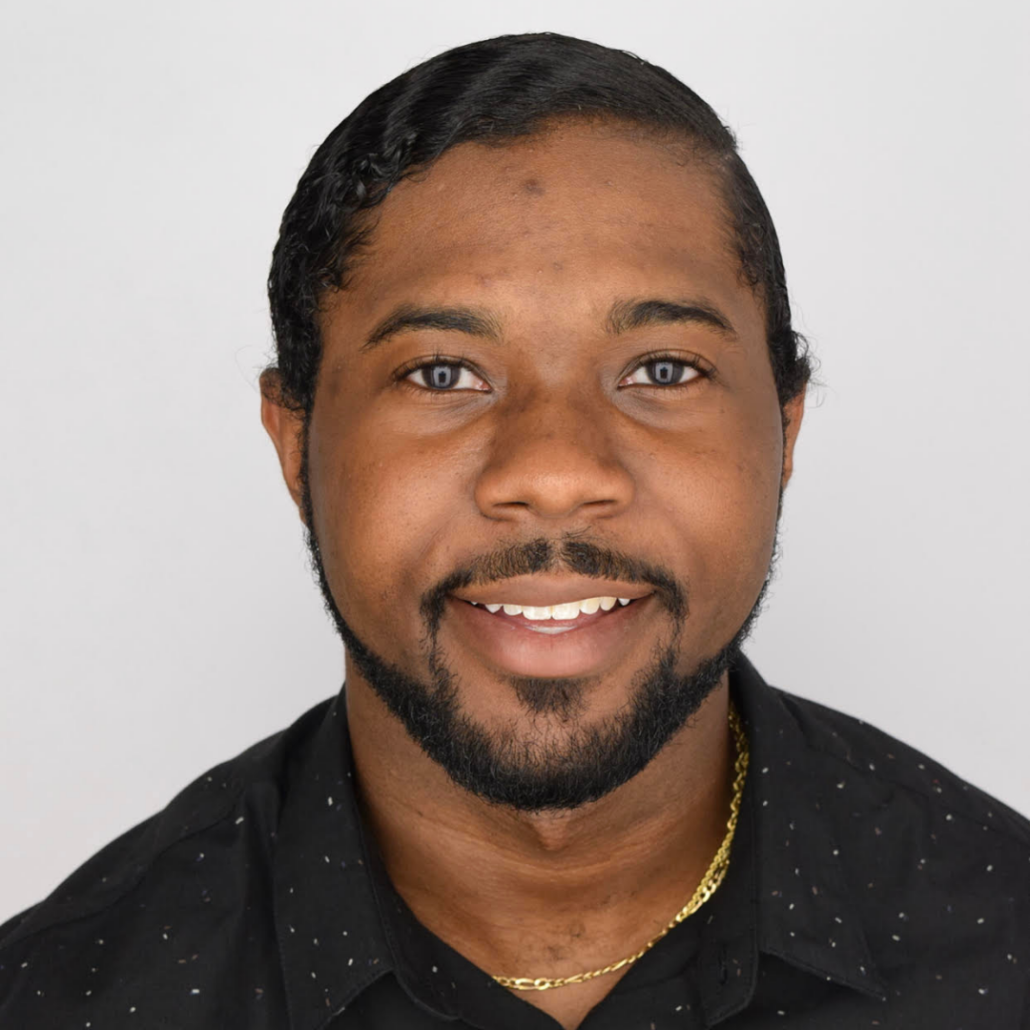 Quinton was born and raised in Columbus, Georgia. He moved to Atlanta, Georgia to attend Georgia State University where he received his Bachelor's Degree in Exercise Science in 2017. He continued post-graduate studies at Georgia State University where he also received his Doctor of Physical Therapy Degree in 2021. Quinton has had numerous clinical internship experiences in a variety of physical therapy settings, and has a tremendous love for outpatient orthopedics. He is also a Certified Exercise Physiologist through the American College of Sports Medicine and an active member of the American Physical Therapy Association and the Physical Therapy Association of Georgia. Quinton has completed the Telehealth Rehabilitation Certification Series through the American Physical Therapy Association as well. Quinton is an avid sports fan who enjoys spending quality time with family and friends.
Daniel joined Complete Physical Therapy Centers of Georgia in 2019 . He is the Head Athletic Trainer at Trinity Christian School where he provides medical coverage to all school athletic teams as well as the community. He has worked in high school athletics since 2011 and most recently was the assistant athletic trainer for the Atlanta Legends of the Alliance of American Football.
Daniel grew up locally in Fayetteville, GA and played soccer for AFC Lightning, graduating from Fayette County High School in '03. He continued his soccer career at Young Harris College and graduated with an Associate's degree in '05. Daniel graduated from The University of Alabama in '09 with a Bachelor's of Science in Athletic Training and a minor in nutrition. He was then accepted into the graduate program at the University of South Carolina and worked within the USC football program and at Mid Carolina High School. He graduated in '11 with a Master's of Science in Physical Education. While in undergrad and grad school Daniel was able to work with three different NFL teams; the Kansas City Chiefs, the Tennessee Titans and the Atlanta Falcons to gain valuable experience in the profession.
Daniel resides in Newnan with his wife Kristen and two children Kylie and Keegan. In their free time they enjoy running, cheering for their sports teams and playing with their dog, Turbo.
'People don't care how much you know until they know how much you care.' – Theodore Roosevelt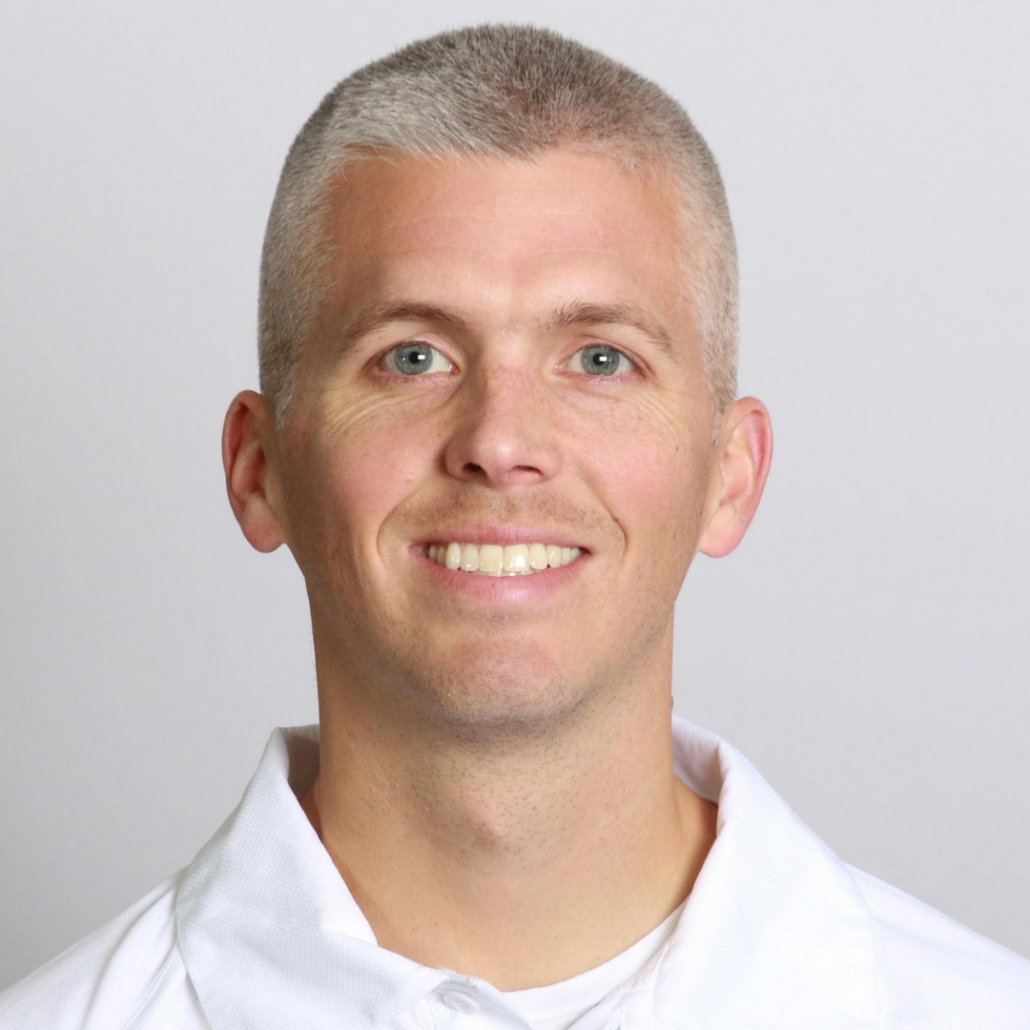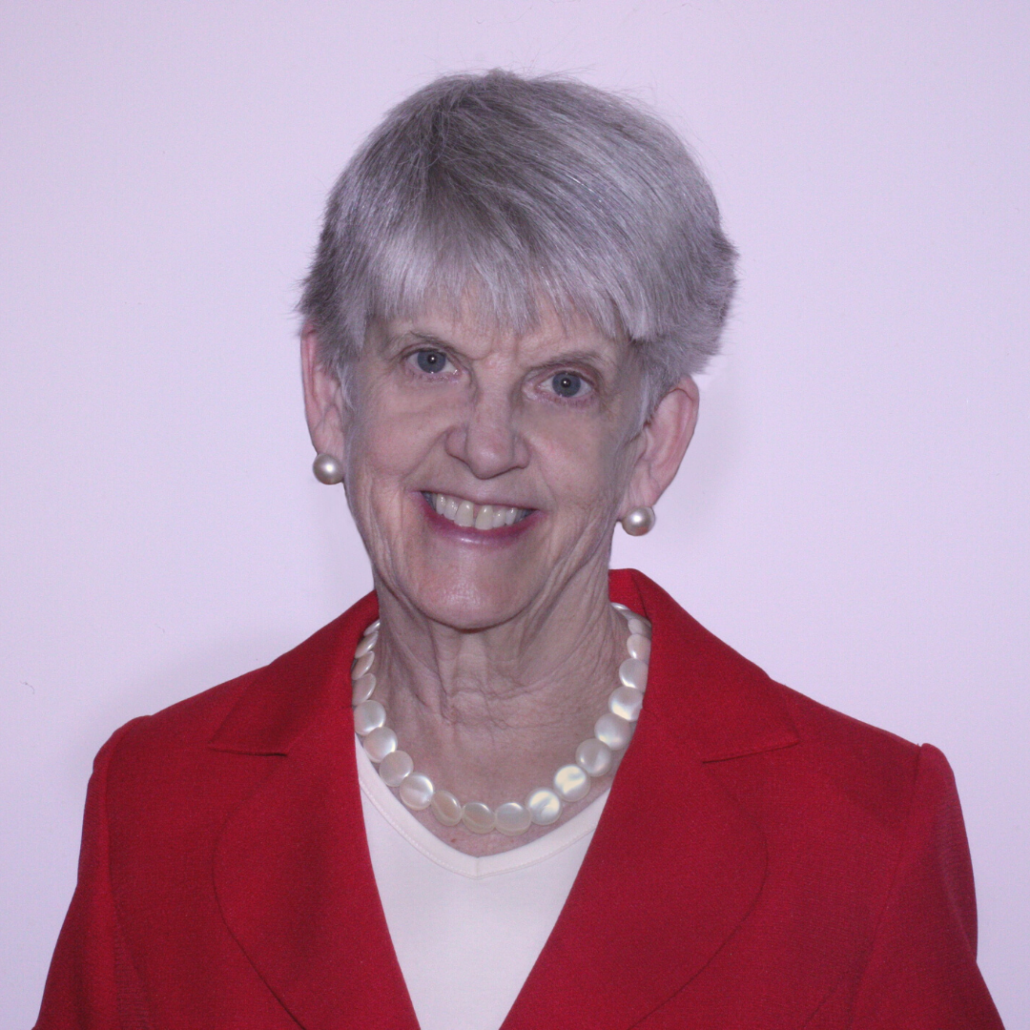 "My heart is to serve my patients with the most appropriate evidence-based physical therapy intervention to achieve their functional goals for restoration of physical, spiritual, and mental health." – GEH
Gail, the newest member of the Complete Physical Therapy Centers of Georgia team in 2021, graduated from the University of Connecticut with a Bachelor of Science degree in physical therapy. After growing up in Cape Cod, Massachusetts, she moved to Warm Springs, Georgia to begin a new life and employment at the Georgia Warm Springs Foundation, now called the Roosevelt Warm Springs Institute for Rehabilitation. There Gail met her husband Melvin, who continues in his profession as a certified prosthetist orthotist (CPO).
Gail's next exciting opportunity was in Leukerbad, Switzerland at a polio clinic. Observing the treatment interventions of therapists from other countries was instrumental in the experience progression, as well as traveling to Germany, Paris, and Italy for cultural exposure.
The educational advancement continued with a Master of Medical Science degree for physical therapy at Emory University, followed by a family of five daughters. When the girls were off to college, Gail returned to Emory University to obtain a Doctor of Physical Therapy degree in 2003.
Gail has been employed for the past eight years at a hospital-based outpatient department, most recently focusing on patients with pelvic floor conditions, pre- and post-op prostate patients, and vestibular patients. Her most rewarding component of treating these patients is their return to an optimal quality of life that had been disrupted by disorders such as dizziness or urinary incontinence.
Mike grew up in San Diego, CA and moved to GA in 2010.  His interest in exercise and health led him to join the Coast Guard when he was 21 where he worked as a Health service technician for 4 years.   After his service in the military Mike went on to work in massage therapy for several years which inspired him to advance his career and work in physical therapy. 
Mike graduated in 2017 from NWACC and worked as a Physical Therapist Assistant at Benchmark before joining Complete Physical Therapy Centers of Georgia in 2017.  While he enjoys treating and helping all types of injuries and pain he is especially passionate about treating back and neck patients because it is something that almost everyone deals with. 
Mike currently lives in Newnan and enjoys playing beach volleyball, is a classically trained pianist, and is continuing his education at Clayton State University.